This course walks you through all that's needed to reach your goal to feel good again, step by step.
PTSD can be treated in therapy with great results. But maybe you would rather not see a therapist, or maybe you tried therapy and didn't get results or maybe it costs to much.
This course was designed for you. I wanted to give you an alternative. After many years of providing therapy for PTSD, I have honed in what gets the best results for my clients. In this course, you will have access to the most efficient techniques. In other words, this course will not waste your time. Over the next 7 weeks, you will create space in your head that allows you to relax, lighten up, make confident, good decisions and enjoy being around those you love (even yourself).



Use your Unique Perspective to Redesign your Life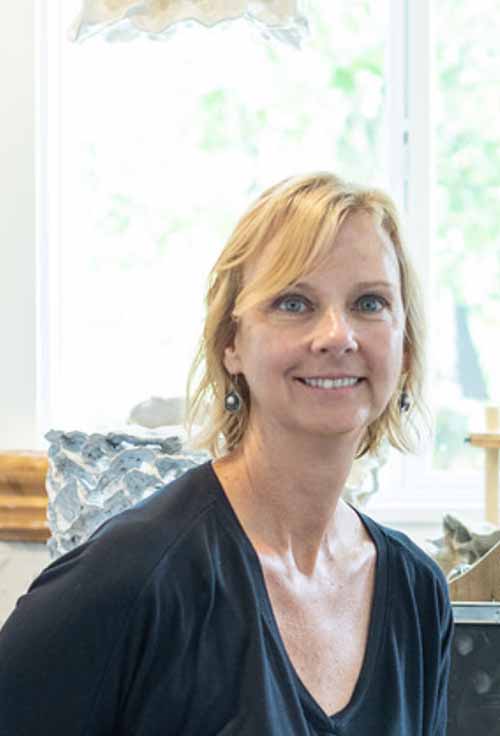 Hi, I'm Julia Vanover, LCSW, and it's good to meet you.
I'm a Licensed Clinical Social Worker, and a military veteran. For many years, I've worked with combat Active Duty/Veterans, sexual assault survivors, mass casualty survivors/rescuers, those with medical limitations due to trauma and those with severe grief. A graduate in Psychology from the University of Virginia, Masters of Social Work from the University of Tennessee, and trained in ACT, ART, PE, CBT, CPT, ConjointCPT, DBT, and a certified 200YA yoga instructor. I served in the United States Air Force for five years, treating all branches of the military and NATO troops. I then worked for Veteran Affairs, treating veterans until moving into Private Practice, Vanover Counseling, Inc. When I found out over 80% of people who would benefit from therapy don't go, I just had to do something about it. This course is designed so that anyone can reach the same goals that therapy provides, with total privacy, and total freedom to take what you need and want from it. It's my intention to continue developing courses and other venues to encourage all people to create a life they love.